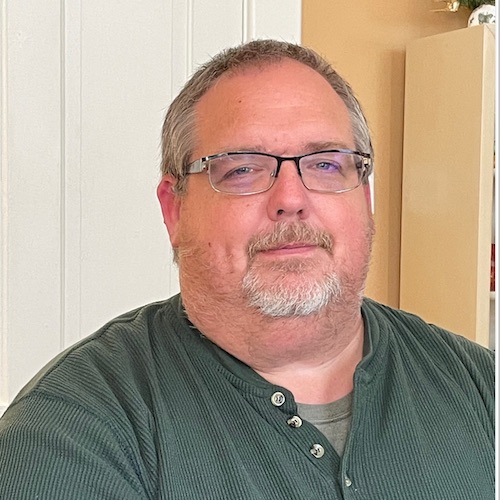 Eric Bobo, President
Board Member of the Friends of Raymond since 2018; Bobo has been employed by Hinds Community College since Fall 2000 as a history instructor. He became Chair of the Humanities and Behavioral Sciences Department in January 2021. Married to Tracy Bobo – have two children – Matthew (24) and Hannah (19). Bobo is looking forward to this year's Spring Park Day on April 10! What drew me to the Friends of Raymond was quite simply the people involved. My coworkers Ben Fatherree and Mickey Roth encouraged me to join the organization that they had spoken so highly of for years. This group has worked so hard to preserve and protect the history of this community, and I am proud to be a member.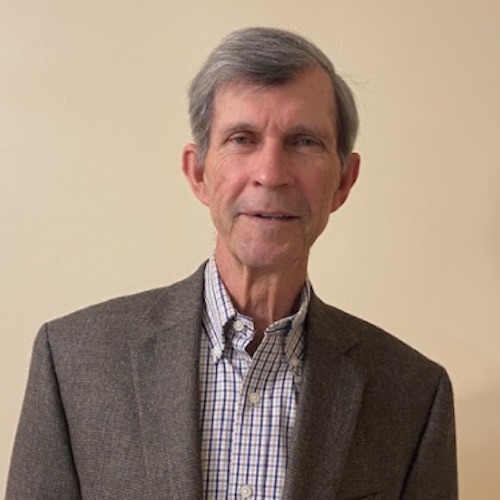 Mickey Roth, Vice President:
Retired from Hinds Community College after 34 years where he taught Political Science and American History, Mickey Roth has been on the board of Friends of Raymond for the past 12 years. Roth says what he has enjoyed the most is getting to know so many people in Raymond who are interested in the history of the town and working side by side with them on numerous projects, and the wonderful camaraderie and community spirit.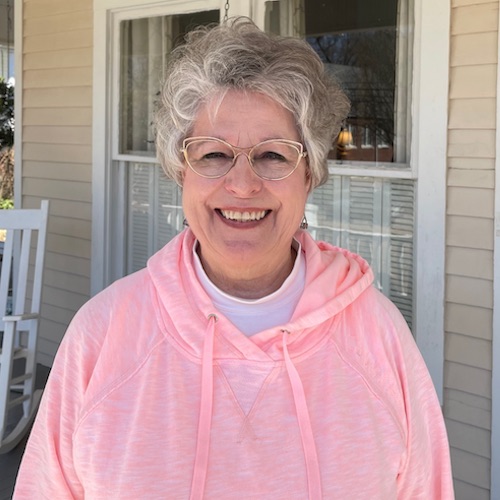 Debbe Tillman, Treasurer
Tillman moved to Raymond in June 2020, and for many years prior has followed with interest the work of FOR, enjoyed a bus tour with the group to Prospect Hill, and several of the lectures and music events sponsored by FOR. Tillman is president of Amacker Inc Advertising.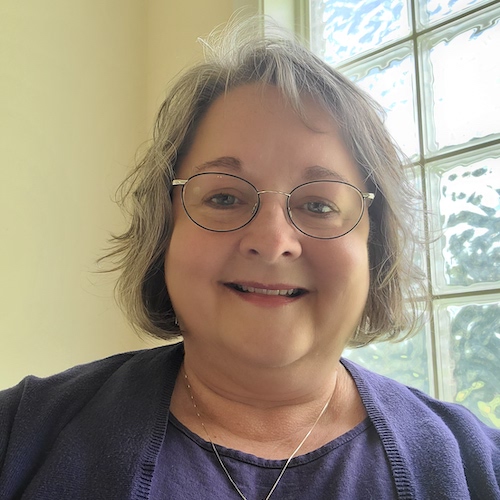 Alicia Crowder
As a resident of Raymond for 18 years, I joined Friends of Raymond in 2010 because I love history. I have served as Board member, Pilgrimage chairperson, Secretary, and President, and I have managed the FOR website, Facebook page, and several FOR events. I have had the pleasure of meeting so many wonderfully nice people in Raymond at various events – Country Fair, St. Mark's Episcopal Church lectures and musical events, School Days at the Military Park, Civil War reenactment, Park Days, Cemetery Strolls, Annual Membership and Potluck meetings, and special events. In my professional life, I am a Managing Consultant with NTT DATA Services, and I work full-time on a large Information Technology project for the State of Arkansas. I currently live on a farm in Terry with horses, chickens, dogs, and cats, and my husband and I enjoy traveling in our motorhome.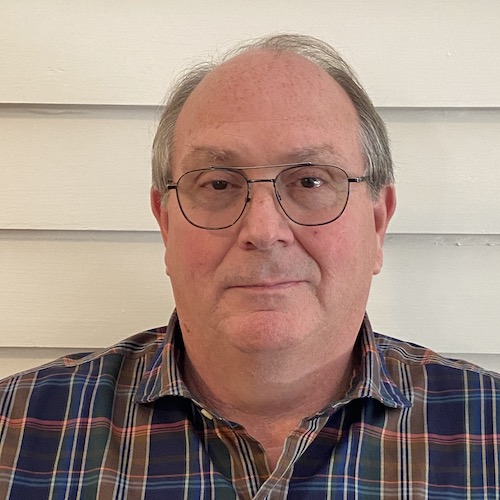 Charles Davis
Having grown up in Raymond, Charles became aware of the Raymond Battlefield when in kindergarten.  Another student who lived near the battlefield brought artifacts to Show-and-Tell. At five years old, he became intrigued by the history of his hometown. In 1998, when 40 acres of the battlefield was advertised for sale, a group of which he was a part decided to form Friends of Raymond to help preserve not only core battlefield but also other aspects of Raymond's history.
Charles and his wife, Brenda, own the historic Dupree House, and in 1997 moved and restored a circa 1840s house to their property.  The following year, they opened Mamie's Cottage, Raymond's first bed and breakfast. They continue to enjoy sharing the history, culture and hospitality of our area with guests from across the country.
Charles is a graduate of Raymond High School, Hinds Community College and Mississippi State University. He is a civil engineer and land surveyor.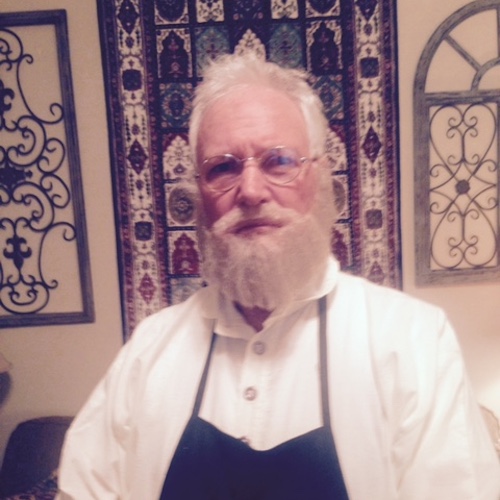 Dr. Ben Fatherree
Dr. Ben H. Fatherree, Chair, History Department, Hinds Community College (retired). Fatherree has served on the Friends of Raymond board for 12 consecutive years, five as president. In the above photo he is dressed and in characteras George W. Harper, editor of the local Hinds County Gazette before, during, and after the Civil War (1861-65). Fatherree gave a convincing portrayal of Harper at a Raymond Cemetery night stroll sponsored by the Friends of Raymond.